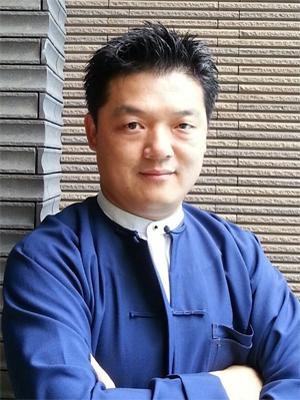 Zaw Latt
(Group Chairman) B.Sc (Maths)
Master of Business Administration
Chairman/Founder of ABC-MIB Group
Managing Director of H.I.S Myanmar Travels
Director of ESI Co., Ltd.
Managing Director of Family Entertainment Group Co., Ltd
Director of CHD Bank
Chairman of Pann Thee Foundation
Member of Young President Organization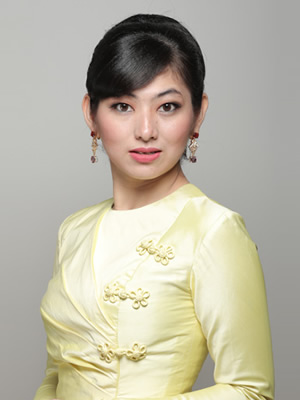 Wai Thit Lwin
(Group Managing Director)
Bachelor in Business Administration from UC Berkeley
Executive Director of TMW & Associated Companies
Distributor of Lixil Group for Inax, Tostem, Groehe
Sole Distributor for Sony LG & Ooredoo Device
Managing Director of MEDG (T-Home Electronic)
Managing Director of Wai Yan (T-Home Ceramic)
Executive Director of MIB Group
Managing Director of ABC Health Service & ABC Fashion
Founder and Managing Director of abc Beauty Co., Ltd.
Vice President Myanmar Retail Association
Member of Young President Organization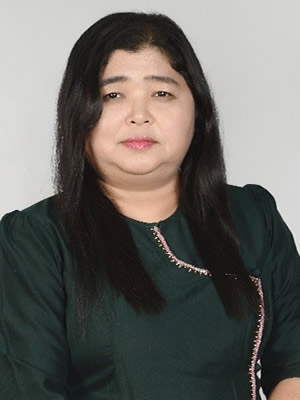 Phyu Phyu Win
Bachelor of Commence (B.Com), Certified Public Accountant,
Diploma in International Financial Reporting (ACCA, UK)
Chief Executive Officer of ABC Telecomm Co., Ltd
Chief Executive Officer of ABC Development Co., Ltd
Board Of Director (MIB-ABC Group)
ABC Telecomm Co., Ltd was officially formed in 2008 as reputable partner who is offering entire telecommunication services, Building Constructions, Designs, Project Management, Electricity Projects  (MOEE),  Road Constructions  according to international standard and procedures as ISO 9001-2008 certificate is awarded.
We endeavor to render reliable services and fulfill customer's requirement through quality management system on schedule and we commit to maintain continual improvement and customer's satisfactions by the strength of the individual and collectively skillful engineer's expertise, intelligent solution, project management and quality management system which brought us to achieve customer's confidence.
We aim to fulfill and enhance Customer's dynamic business needs in all aspects with outstanding dependability, expertise and preeminent services along with quality assurance that keep us to the head of the column. We much appreciated our valued customers and we will be at your services.
Ms. Phyu Phyu Win
Chief Executive Officer
ABC TELECOMM CO., LTD.